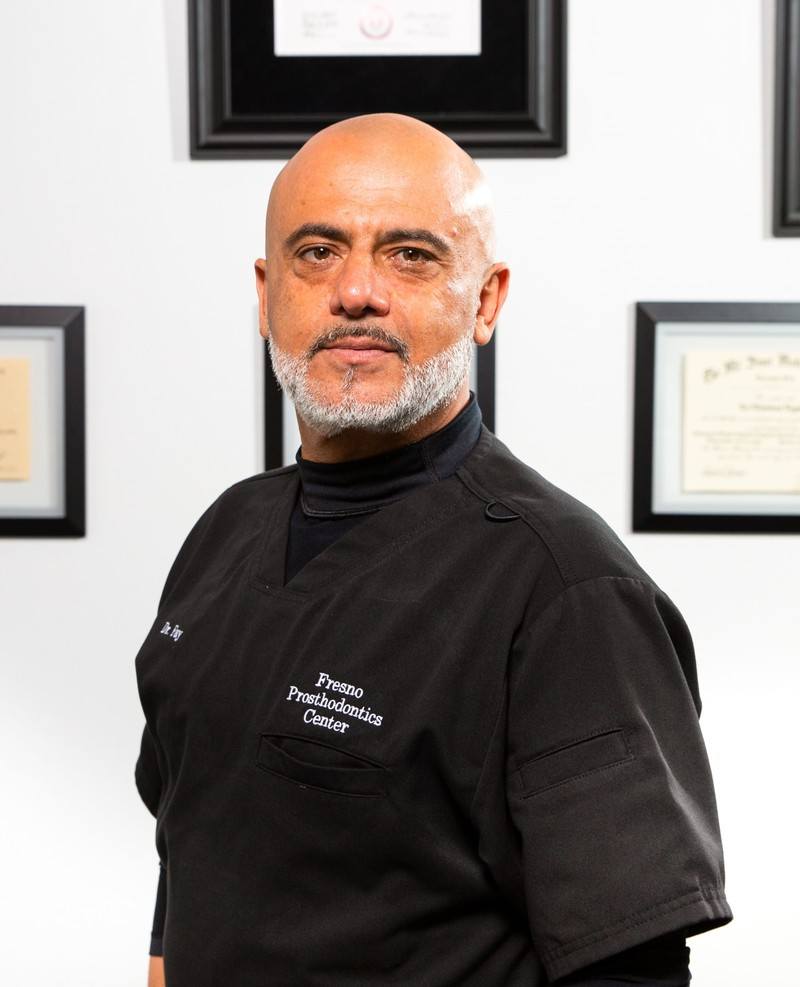 Mehrdad Fay, DDS
American Board of Oral Implantology, American College of Prosthodontists
Dr. Fay has two decades of advanced dental education training and experience which enables him to provide his patients with unparallel results. After graduating with honors from the University of the Pacific, San Francisco in 1992, Dr. Fay practiced cosmetic and general dentistry for over 10 years with a special interest in implant dentistry.
Dr. Fay then completed a three-year master's program in implant surgery and an additional three years of advanced education in prosthodontics at Loma Linda University in Loma Linda, California.
For the past ten years, Dr. Fay has focused his private practice exclusively on implant dentistry. He has treated many patients with complex full-mouth reconstructions. He is a diplomat of the American Board of Oral Implantology / Implant Dentistry.